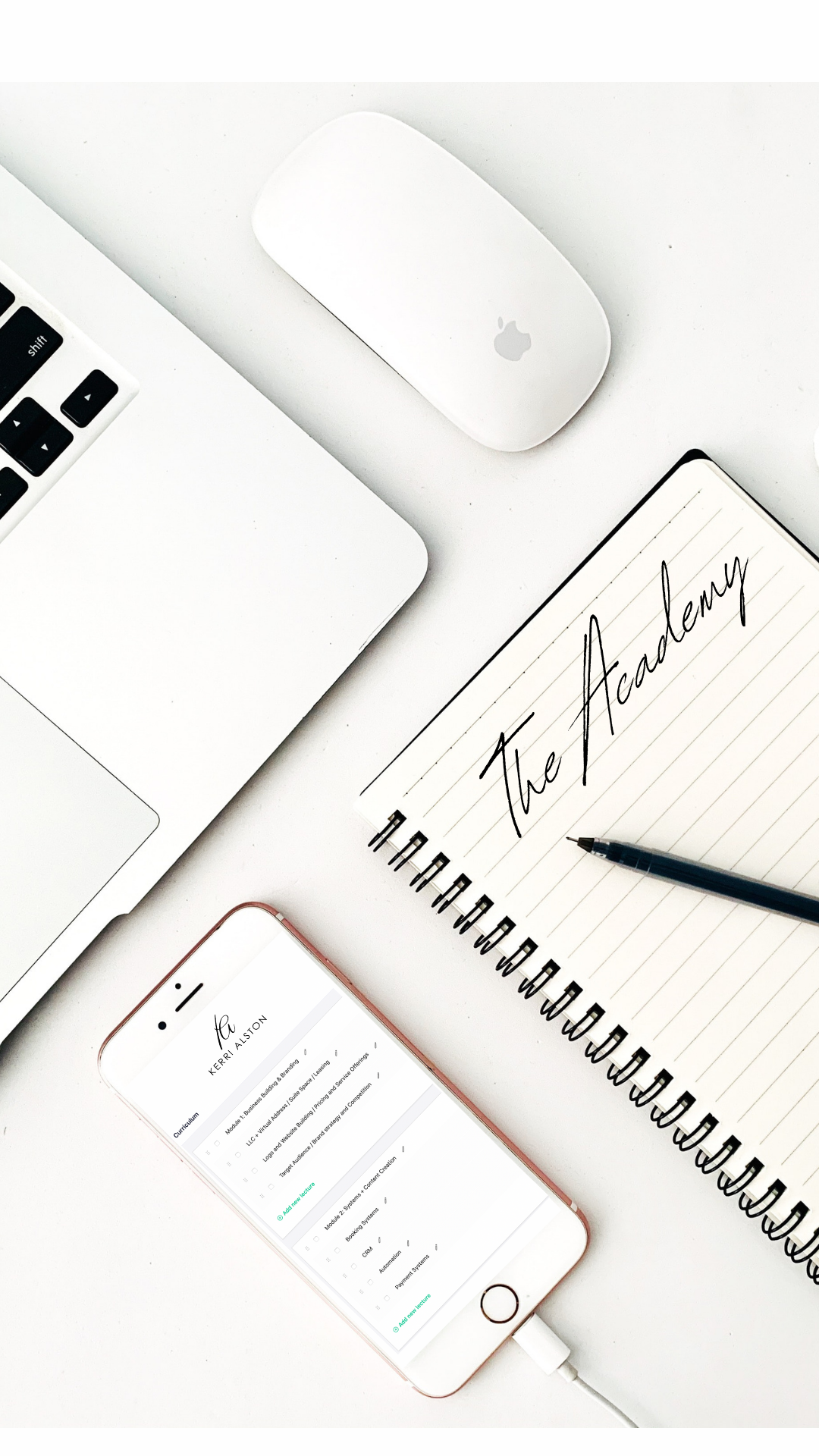 The Kerri Alston Hair Beauty Pro Academy is a 12-week accelerator program created by Master Luxury Extension Specialist & Educator Kay Lynn filled with an actionable road map, step by step curriculum, business fundamentals, exclusive resource lists, business coaching & accountability partners to guide Beauty Professionals on a scalable path to financial freedom.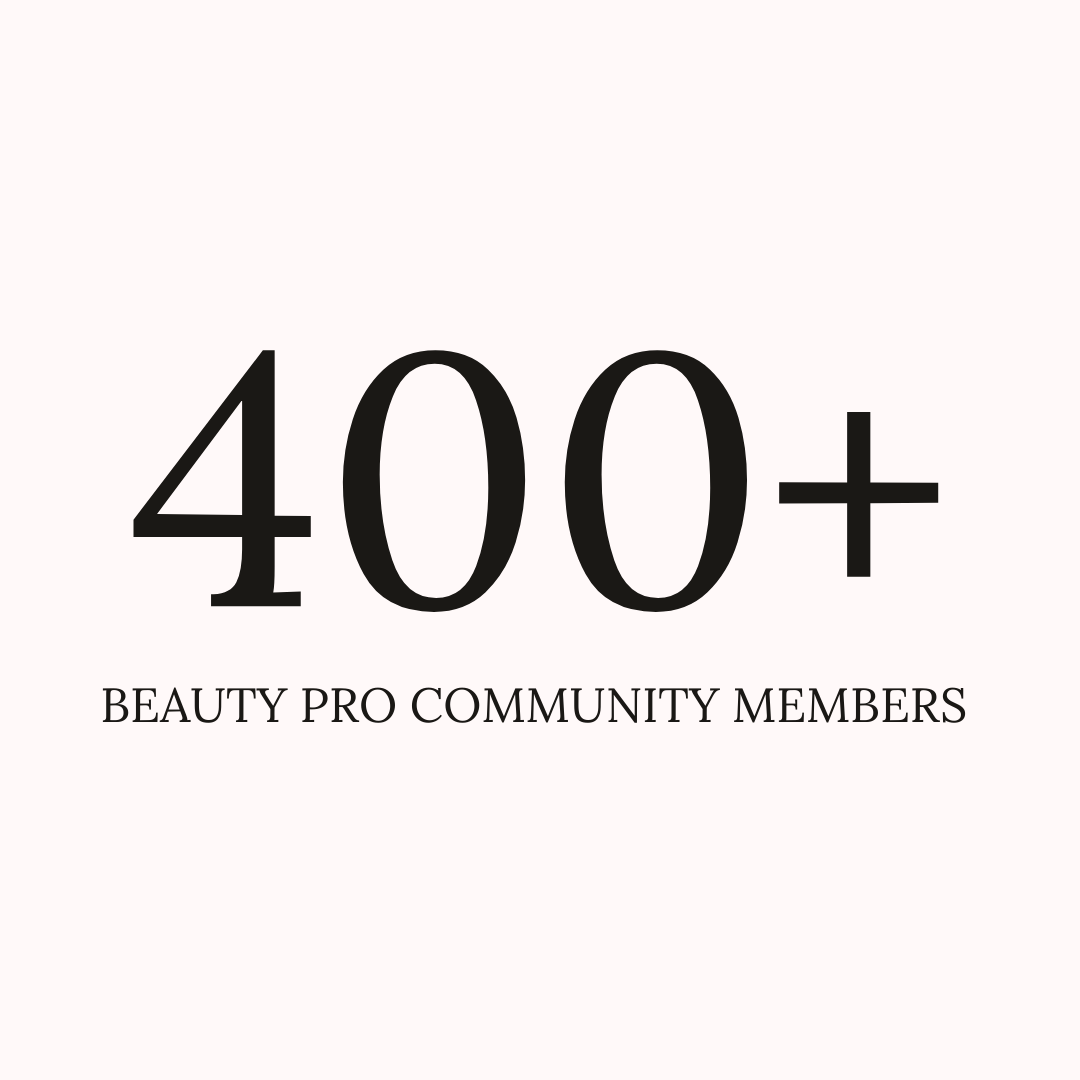 PRIVATE COMMUNITY
Join hundreds of beauty pros in our private online community. Tap into the resources, tips, advice, encouragement and inspiration of others like you.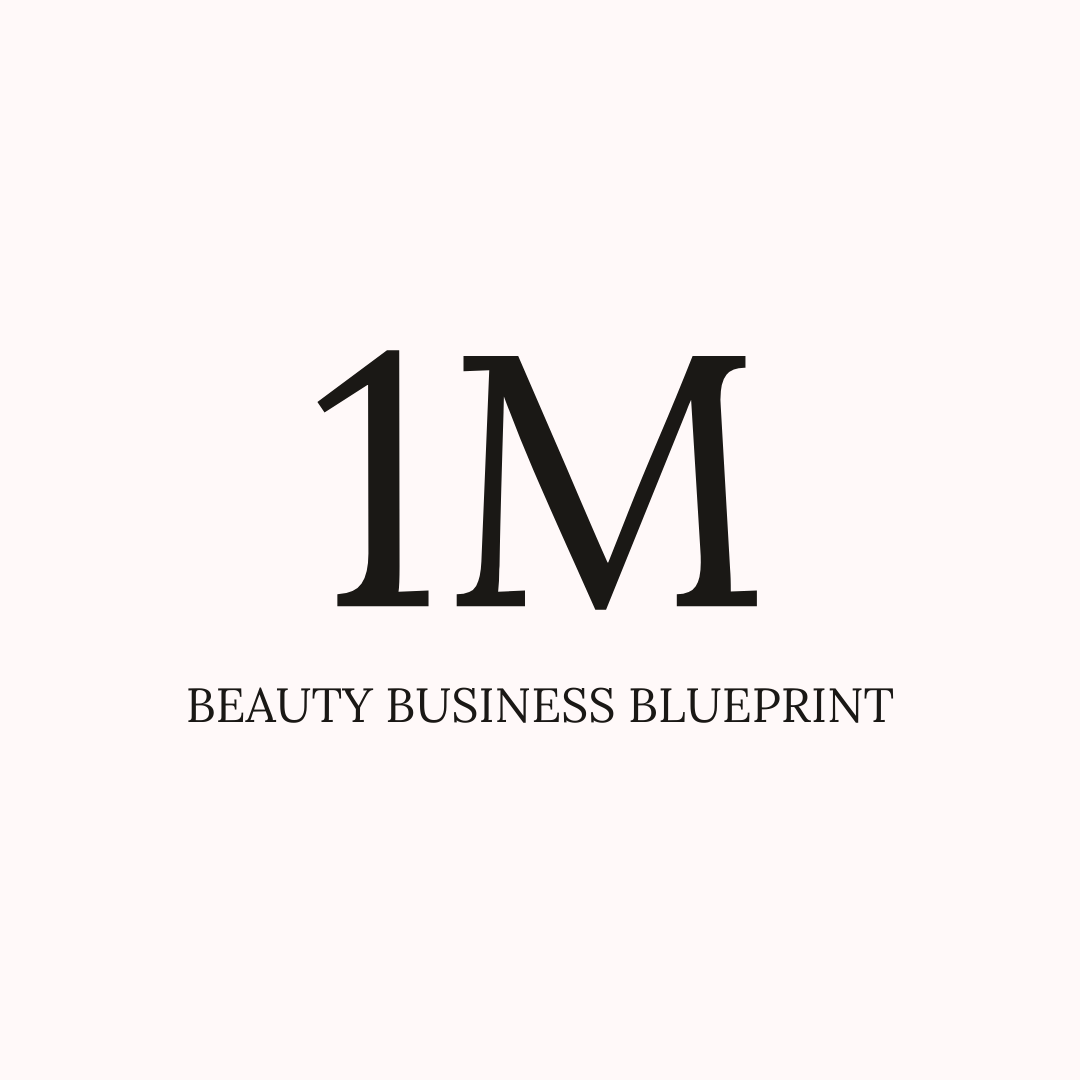 THE ACCELERATOR
Take advantage of the blueprint created to scale and grow your business to 6-7 figures following Kay Lynn's proven and tested model.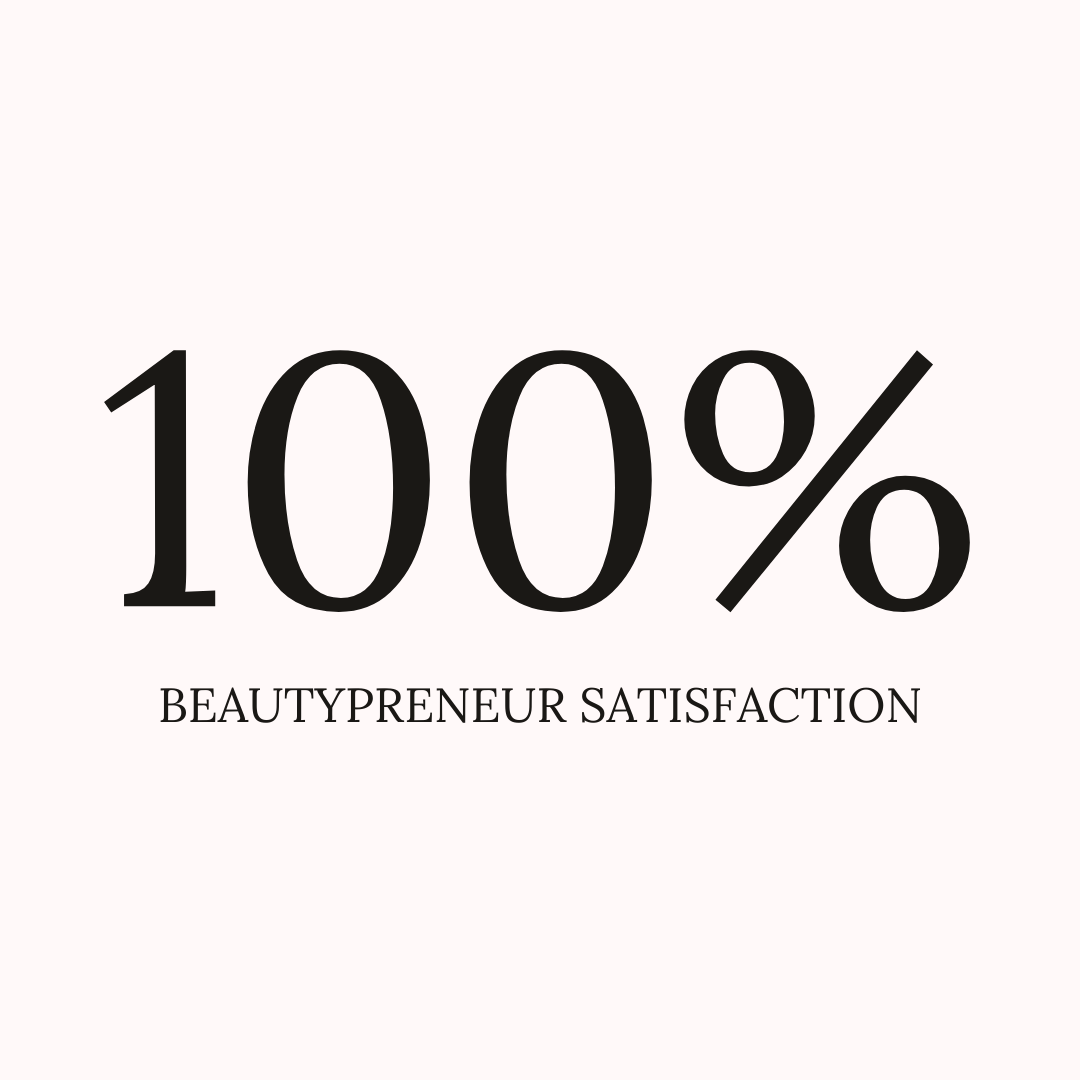 OUR GUARANTEE
The Kerri Alston Hair Academy was created with you on mind. We are committed to supporting your path through the Accelerator Program around the clock.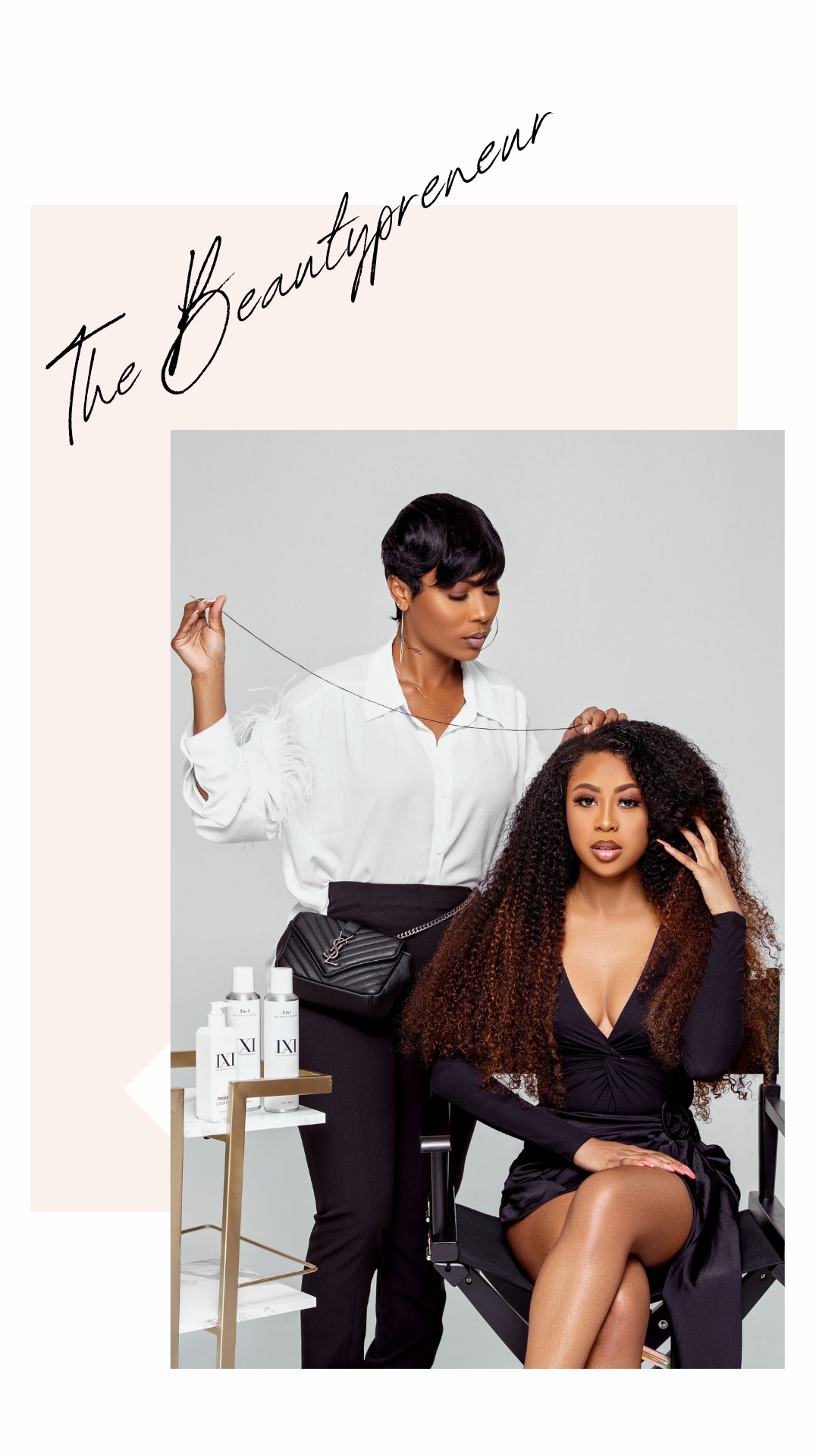 Designed for brand new or seasoned beautypreneurs looking to expand their business behind the chair and beyond, the Kerri Alston Hair Academy provides the proven trajectory needed to grow your clientele, expand and diversify your business model and scale your beauty business into a 6-7 figure Mega-brand.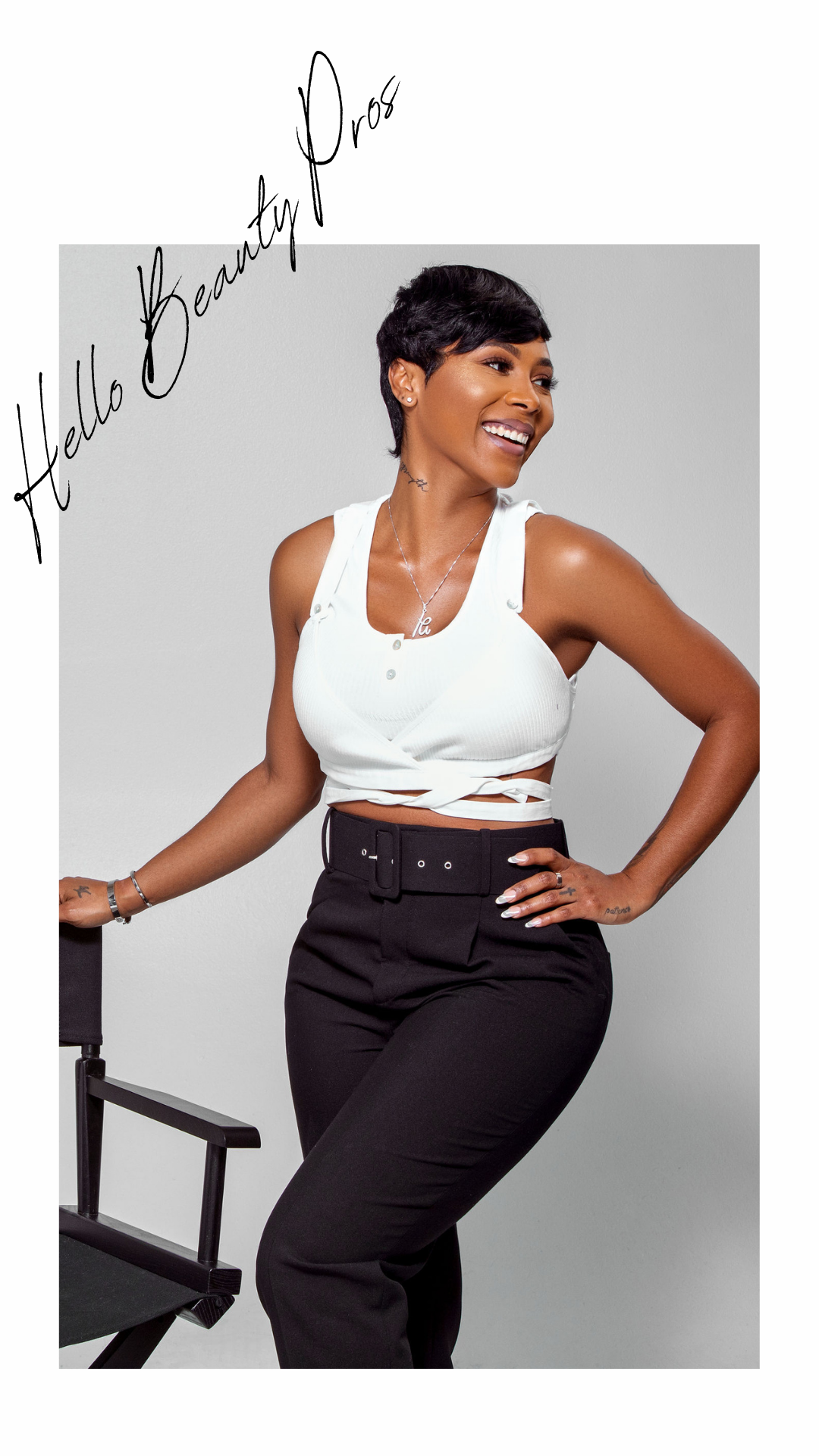 Let's get acquainted! I am Kay Lynn, Master Luxury Extension Specialist and Beauty Educator. I was once right where you are. Busy busy busy but not making enough money to slow down one bit. I was spending all my time behind the chair thinking that the harder I worked physically, the closer I would be to reaching my financial goals.
I knew I wanted more for myself, my family & my business, but didn't have anyone that was willing to walk me through the process it would take to become a 6 figure stylist (let alone a 7 figure Beauty brand - praise God!) Determined to make it happen for myself, I set out on a mission to do whatever it took to change the statistic.... that all Stylists do all day is spend endless hours in the salon slaying hair.
My beauty business made $1.5 Million dollars in revenue in 2021 and clearly it wasn't all made behind the chair. I could finally and honestly say, "I made it".
Now I want to share everything I have learned with YOU! This Academy was created because I know how hard it is as a beauty professional to scale, grow and make more money. My program takes the guess work out of accelerating your business because the blueprint I am provided is the same one I followed for my own business. Ready to win?? Let's Go!
THE HUSTLE'S SOLD SEPARATELY!
Was it easy?? Absolutely not which is why I decided to finally launch The KA Insider community to be the girl I wish I had when I was ready to take my business to the next level.
 If you're anything like me then you know that you have the potential to make more money then you ever have before you just need a little direction to steer you down the right path. Look no further, here you will have a safe space to build that successful business you have always dreamed of with the rightmindset and hustle you too can design & operate a 7 figure beauty brand!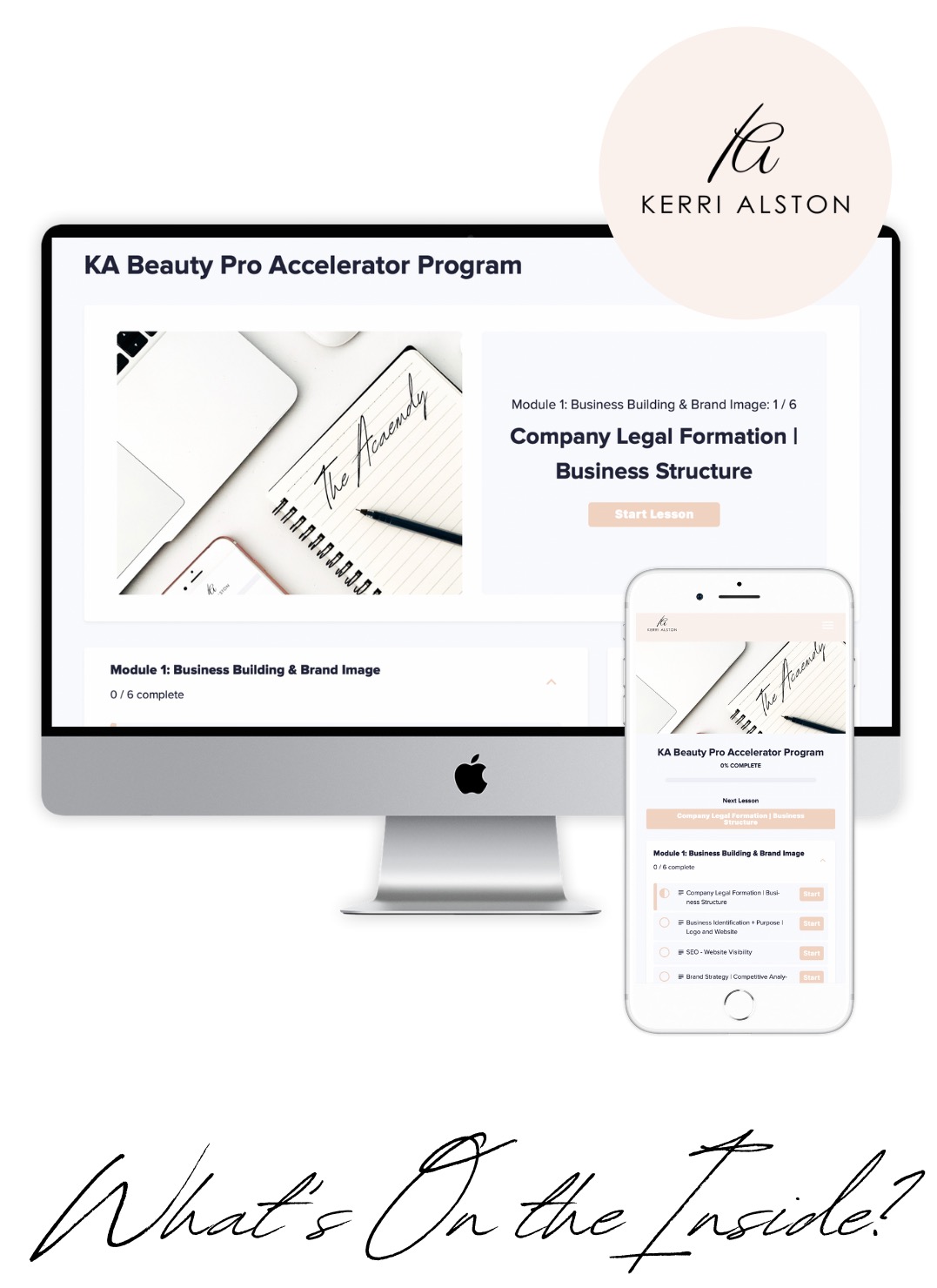 12-week step-by-step curriculum with actionable steps 
Monthly working session with Master Luxury Extension Specialist & Educator Kay Lynn 
Monthly masterclass with Business Expert Guests 
Exclusive resources to help grow your business
Exclusive discounts on products & Virtual training


Private community of like-minded Beauty Pro's
I know how easy it can be to lose motivation, get thrown off track and start to doubt yourself, or your ideas. I've been there and at times, still face those same challenges. It's normal! But it doesn't mean you have to feel alone in them.
I've always found my way out of the lows because I put in place a really strong support system to catch me when we need. Naturally,...I wanted to create the same for you. 
In addition to the weekly support ZOOM calls, you also have the opportunity to text the Academy hotline so that we can provide you the support and encouragement I wish I had starting out.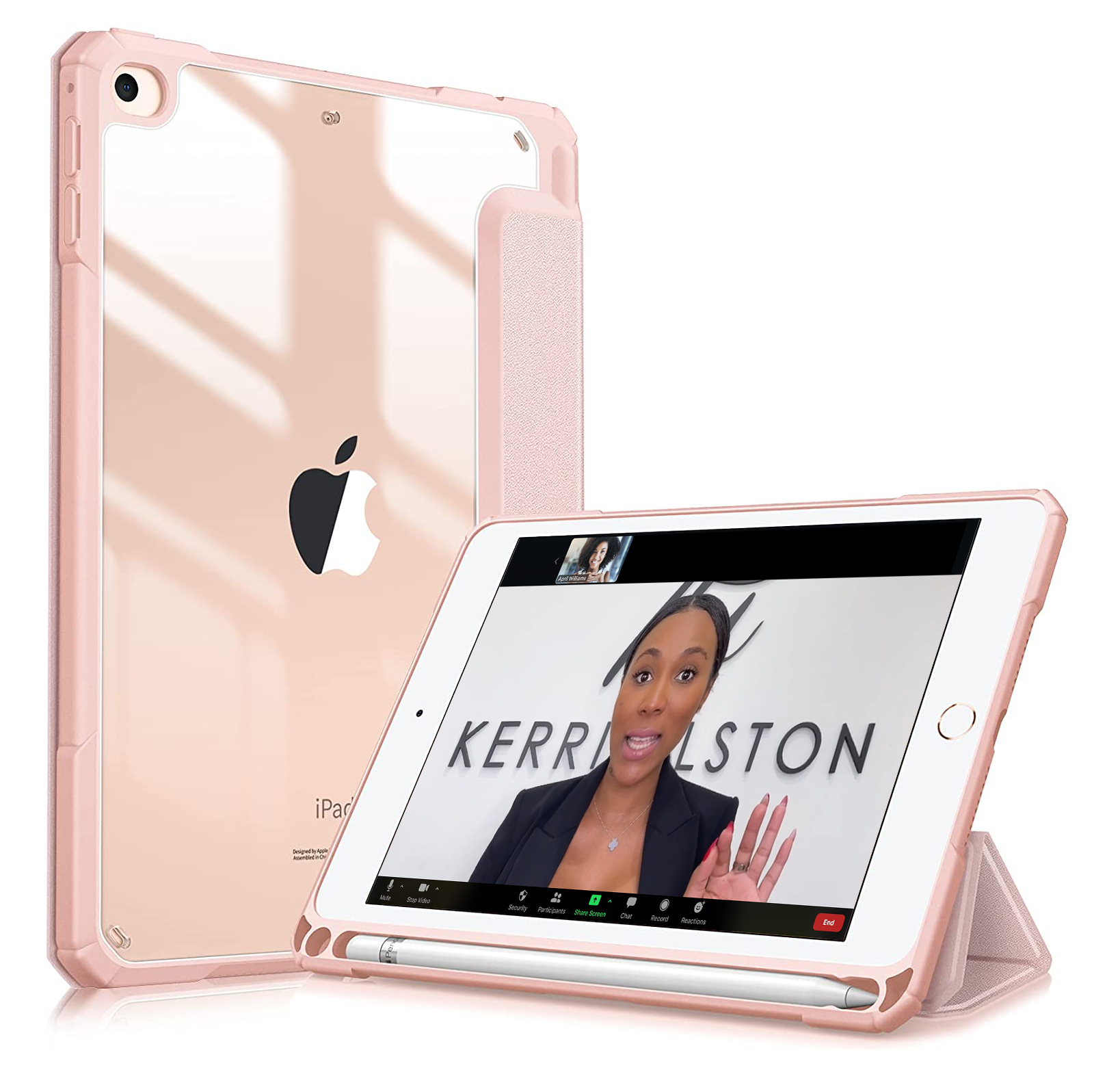 Check your inbox to confirm your subscription